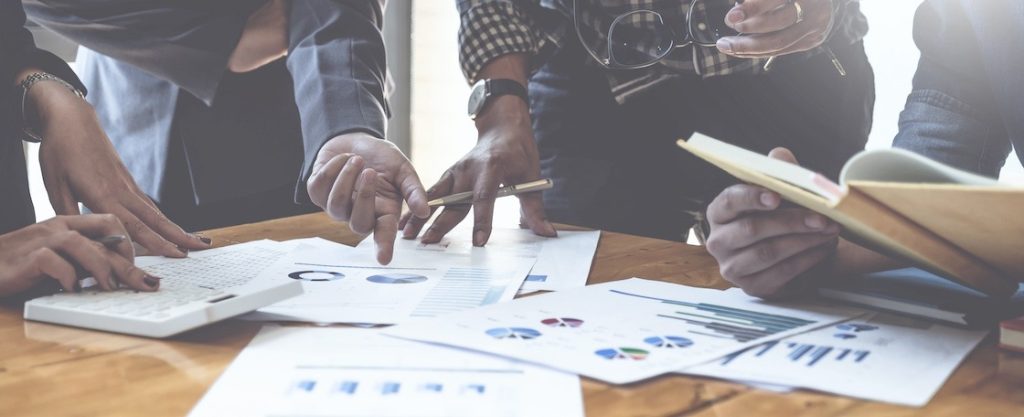 6 Tips for Improving Company Workflow Efficiency
Remote work is likely here to stay for the foreseeable future. That means companies must find ways to keep employees motivated and efficient, even when they're unable to come into the office.
While some studies show that remote workers are even more productive than their in-office counterparts, there are still a number of ways to make the work environment an efficient, more productive place to be. 
How to Improve Workflow Efficiency: 6 Strategies
Let's take a look at strategies to improve workflow efficiency, whether that's at the office or for the remote worker at home. 
1. Identify Priorities
Anyone can get bogged down in the details when bigger picture projects aren't identified or prioritized. 
Every company should then have both short-term and long-term goal-planning in mind. Priorities set from there should keep a few things in mind:
What should employees be working on in this moment in order to meet those short- and long-term goals?

Do employees need some support around breaking down tasks in order to achieve those goals more efficiently?

Is there company-wide access to tools that would make it more likely for employees to meet those goals in an efficient way?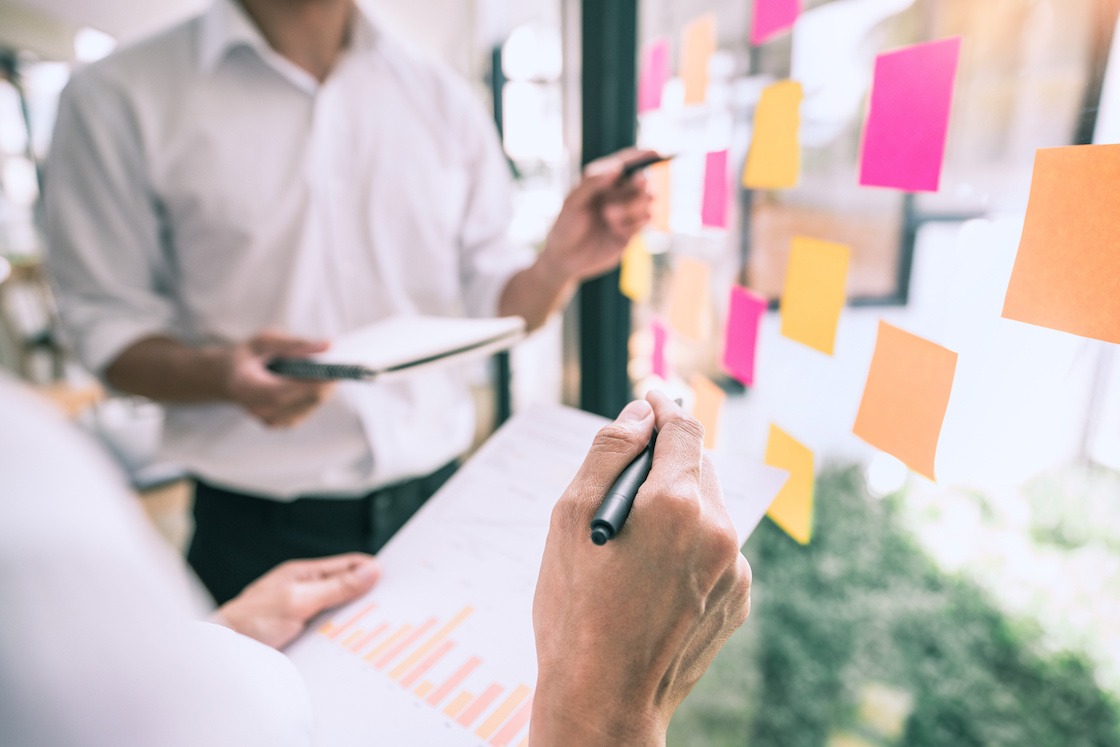 2. Analyze What's Working and What Isn't
You likely know your employees pretty well, but maybe you don't know where workflow efficiency could be improved. How are the various roles at the company working together to efficiently handle tasks? 
Are your company's tools and processes promoting workflow efficiency, or could improvements be made to boost productivity? Where is the most time being wasted? Solving productivity issues may mean reaching out to your employees to determine what's working and what isn't, even if you need to gather that data anonymously.
If your company is drowning in paper, for example, perhaps it's time to consider going paperless. It's a strategy that isn't just great for the environment, but proven to improve efficiency in the workplace, too. Just consider how much time employees spend on administrative tasks that involve paper. That could be time better spent elsewhere, like focusing on those identified long-term goals.
3. Create Efficient Processes
Sometimes, your employees' workflow efficiency is only as good as the processes in place to optimize productivity and workflow.
You may not even realize that there are things in the way of employees' being at their most productive that are beyond their control.  
If your employees are stymied by data reporting, you may need to investigate systems that will simplify those processes for your employees. Our solution for our Quick Base users is Trinity Dashboards, an application that allows you and your employees to adjust data filtering and reporting based on what you need at that moment.
Identify what your company needs to become more efficient, and find the tools to meet those needs.
4. Train Employees in Those New Processes
Investments you've made to improve business workflow at your company are only good if your employees know how to use them. Training employees in new processes is the first step in better productivity.
Perhaps you could even identify employee leaders to become trained in these new practices. These captains would then bring that knowledge back to the rest of the employee base as necessary. Either way, it's important your workforce knows how to use the tools they're given, to maximize the benefits of those tools.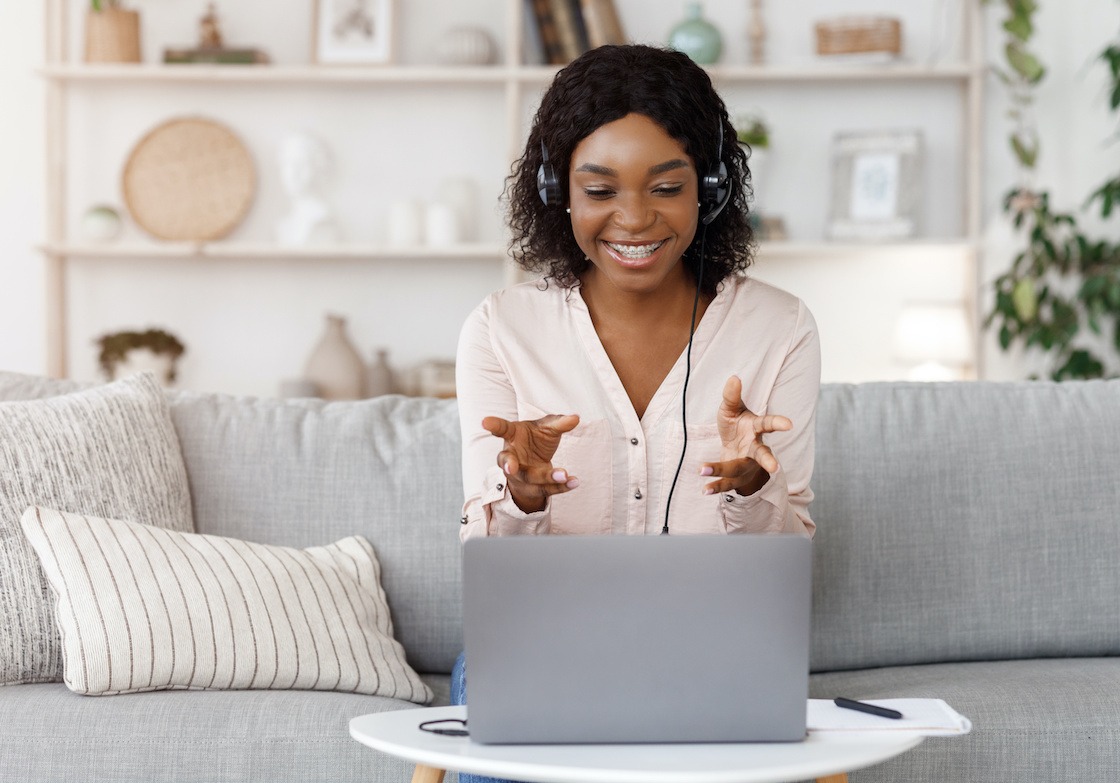 5. Establish Methods for Easy Communication
Whether employees are meeting on virtual conference calls or back to in-person meetings, it's important to identify ways for employees to communicate with ease. 
Finding the time to meet, though, even virtually, can be one tricky area. Trinity's Quickbase Calendar is a way to make that process less of a hassle and more of a support system for your company, as this scheduling solution takes the guesswork out of determining the availability of employees company-wide.
6. Access Tools to Make Efficiency Easier
Your processes are in place, and your employees are trained. What do you do next to allow for seamless monitoring of employee efficiency? How can you make workflow efficiency easier to maintain?
There are a number of tools to help you do that, whether you're looking to automate certain processes or make existing processes easier to manage. Trinity has a number of those solutions to help get you started and to identify the business process solutions for you.
Remember: You shouldn't just adopt every proven solution under the sun because you've heard they've worked for other companies. It's important to consider what will work for your business's unique needs.
Let's explore two options:
Quick Base: Trinity promotes the

Quick Base

platform as a way to streamline your business through a customized response. The focus is on your company's flexibility, efficiency, and communication, all areas that promote overall workflow efficiency.

Custom Solutions: For businesses that need a more customized approach, Trinity offers

custom software solutions

for even the more complex problems around running a business. Help us help you with solution-based processes to promote growth at your business.
These are just a few strategies for how to improve workflow efficiency at your business, particularly as companies continue adapting in this unprecedented moment. With the right tools, your company can ramp up its efficiency in no time, even if your workers are remote.