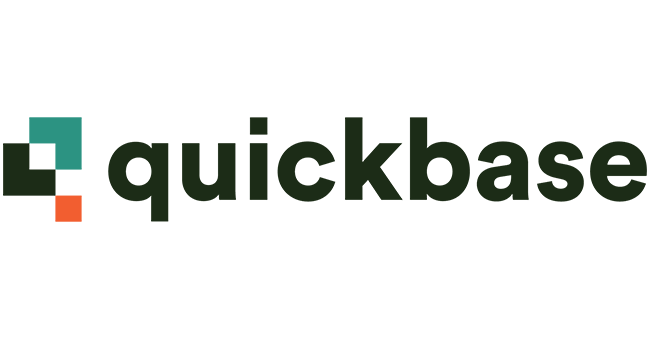 Trinity Is Honored as a Quickbase Elite Partner for the 4th Year in a Row
For the fourth year in a row, Trinity Integrated Solutions is honored by the opportunity to be a Quickbase Elite Partner! This prestigious award is only offered to the top-performing Quickbase Partners. Once again, Trinity continues to be committed to providing only the highest quality solutions for its customers.
FRISCO, Texas (PRWEB) March 10, 2021  – For the fourth year in a row, Trinity Integrated Solutions has been granted the honor of being named a Quickbase Elite Partner. 
Quickbase is an application development platform designed to address the challenges companies encounter in their business process. Development with Quickbase requires no code, making it more accessible to businesses with various backgrounds.
Qualifying as a Quickbase Solution Provider is not easy. A business must excel in app development while maintaining an outstanding customer service rating. For four years, Quickbase has chosen only five of its providers to be named an Elite Partner. They recognize providers with the highest quality reviews, ratings, and expertise while maintaining a Certified Expert Quickbase Builder qualification. An app development business must also have a proven strategic solution delivery methodology.
Over the past four years, Trinity has been thoroughly committed to producing the highest quality solutions for its customers. In fact, over 95% of its customers return to work with Trinity.
There are many stories of customers finding success after implementing Trinity's custom solutions. Their dedication to every client has led to a stellar rating and, once again, the honor of this prestigious award. 
Trinity's Managing Partners, Scott Burday and Charles Guilbert had this to say about becoming an Elite Partner with Quickbase for the fourth year in a row:
"Becoming an Elite Partner with Quickbase is an achievement that we attribute to the amazing work that the Trinity team does for our clients every day. We aim to achieve excellence in all phases of a client's engagement. That shows in the solutions that Trinity delivers, the great response from our clients, and, ultimately, becoming a Quickbase Elite Partner every year since it has been awarded."
Trinity creates exceptional solutions focused on business process improvement, tailored to each client's individual needs. Trinity knows flexibility and scalability are vital when developing solutions for ever-evolving businesses. For over 23 years, Trinity has worked with clients to improve their efficiency, increase service levels, and upgrade their output quality.