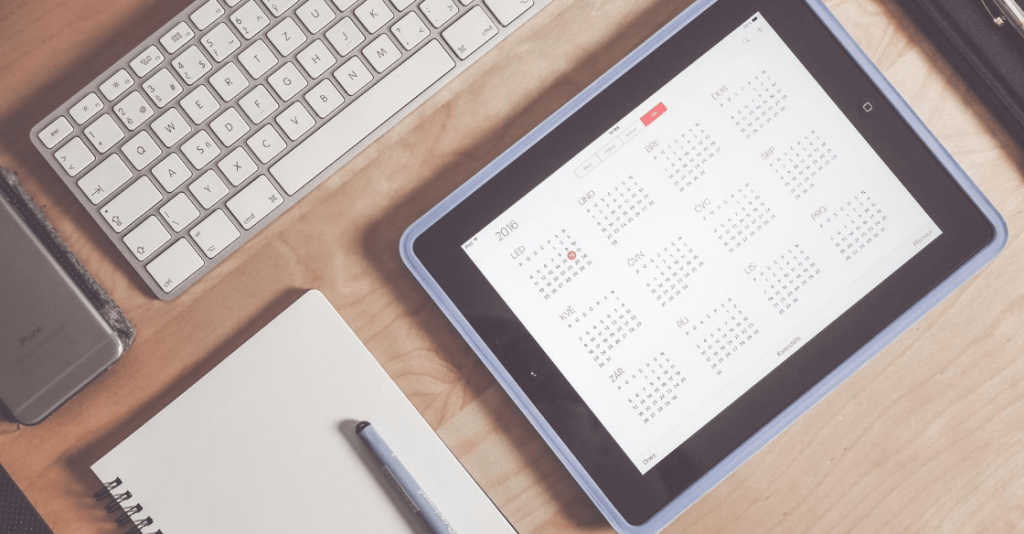 Web-Based Calendars vs. Schedule Management Tools: Which is Better for Your Organization?
Since the rise of digital utilities for productivity that's occurred over the last 25 years or so, business owners and managers have been in a position of having to choose between web-based calendars and schedule management tools in managing teams. Not only that, but they've had to determine which utility serves them best.
Some may remember the personal digital assistants of the late 1990s and early 2000s. These stand-alone devices became extremely popular at the time, primarily due to their productivity functions. These featured an electronic work calendar and other useful tools by proprietary names such as "Palm Pilot" and others. Third-party software could also be purchased, includingmpeting electronic calendars, games, and other applications (we didn't call them "apps" back then).
These days, of course, there is a multitude of web-based calendars and schedule management tools available to help you future-proof your business. Unfortunately, that multitude can translate into a foreboding jungle of functionality, making purchasing choices complex and anxiety-producing.
Depending on the organization, its size, culture, and other dynamics, there may be a great deal of deliberation in the process of choosing a digital scheduling solution.
Web-Based Calendars vs Schedule Management Tools
In determining whether a web-based calendar versus a schedule management tool would be better for your organization, we must first establish the distinction between the two. Next we'll explain the difference between the two options.
What is a Web-Based Calendar?
A web-based calendar is a calendar that resides online, as opposed to software that's purchased and loaded onto an individual's computer or company server. The function, appearance, and bells and whistles it has are a function of the development company. Some widely known web-based calendars include Google Calendar, Outlook Calendar.
Web-based calendars allow one or more users to enter, edit, and share data with team members online. They usually include drag and drop functions for creating reminders, recurring events, and different viewing options.
Web-based calendars are widely used, even among large corporations that employ more comprehensive project management software.
What are Schedule Management Tools?
Schedule management tools are scheduling utilities that include calendar functions which are usually components within project management suites or communications platforms. 
Based on the company offering the solution, a schedule management tool may not be available as a stand-alone utility. Some companies do provide stand-alone tools as a matter of convenience. 
Depending upon the manufacturer and the built-in function, employees may use a scheduling tool in conjunction with other project management software applications and manual methods to perform schedule network analysis to generate updated project schedules.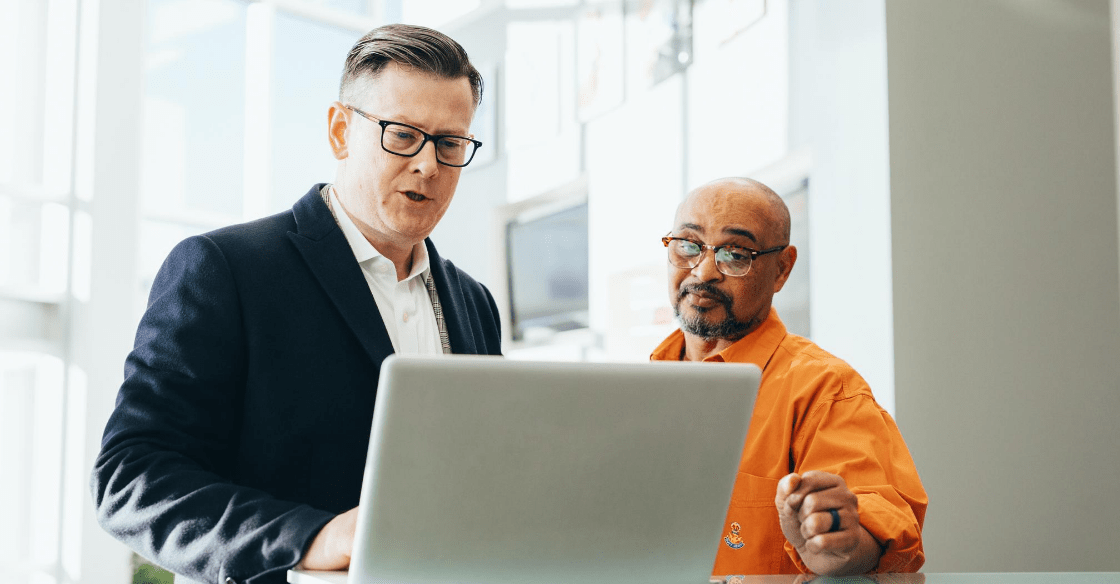 So, What's Right for Our Organization?
While looking into the choices between online calendar solutions, the offerings are reasonably straightforward.
Researching schedule management tools can be a bit more complicated due to the crossover between project management suites and communications platforms. Also, you have to consider the capabilities of the different options.
For example, a company engaged in manufacturing, or one that regularly handles large, unwieldy projects, might be better served with a schedule management tool or a project management suite with manufacturing as its core functionality.
In manufacturing, for example, schedule mismanagement is often a direct cause of budget overruns. Sticking to a schedule is imperative for invoicing and closing out essential milestones. You can invoice such milestones with the proper software solution.
In addition to invoicing snafus, when employees log time after a due date has passed, it decreases profit margins. Typically, organizations launch projects with a projected return on investment (ROI). But if additional hours are required to finish the job, project managers need to subtract the added labor costs from the ROI. This can have a cascading effect, interfering with other projects going on.
Thus, when more comprehensive scheduling and project management functions are needed, the manager will need to research more comprehensive solutions. In these cases, a robust schedule management tool or project management suite will allow them to effectively effectively plan and maintain project schedules.
Contact Trinity for Advanced Scheduling Tools
In the end, it is up to the business owner or manager to be their advocate, as it were, and be prepared to explore the available options meticulously. TrinityCalendar remains the top solution for these needs due to its compatibility with Quickbase and full functionality. If you'd like to schedule a demo of our tools, contact us today.