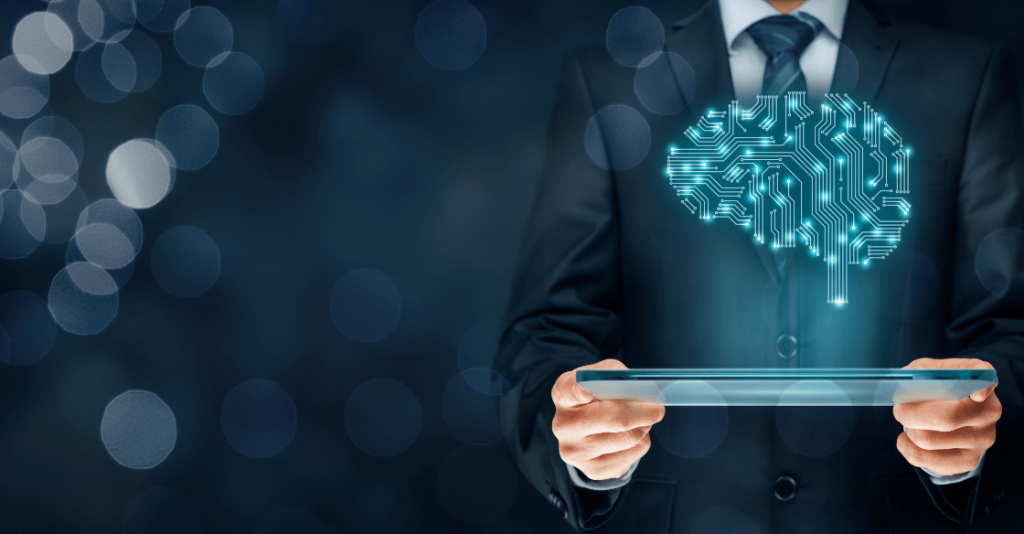 Artificial Intelligence in Business: How AI Will Transform Operational Agility
Resilience and quick thinking during the Covid-19 pandemic have led to data-based solutions and business process innovations we have never seen before. Artificial intelligence has been at the forefront of these improvements and a critical component of company solvency. Why? AI tools identify areas for improvement and secure remote workplace solutions, which have been essential to business success. 
On the whole, artificial intelligence can improve your operations at a rapid pace while remaining agile over time. Automated processes can transform your operational agility. Both are about long-term solutions, not only as a response to current crises.
Artificial intelligence in business facilitates growth in agile companies. Let's explore how AI can transform your operational agility.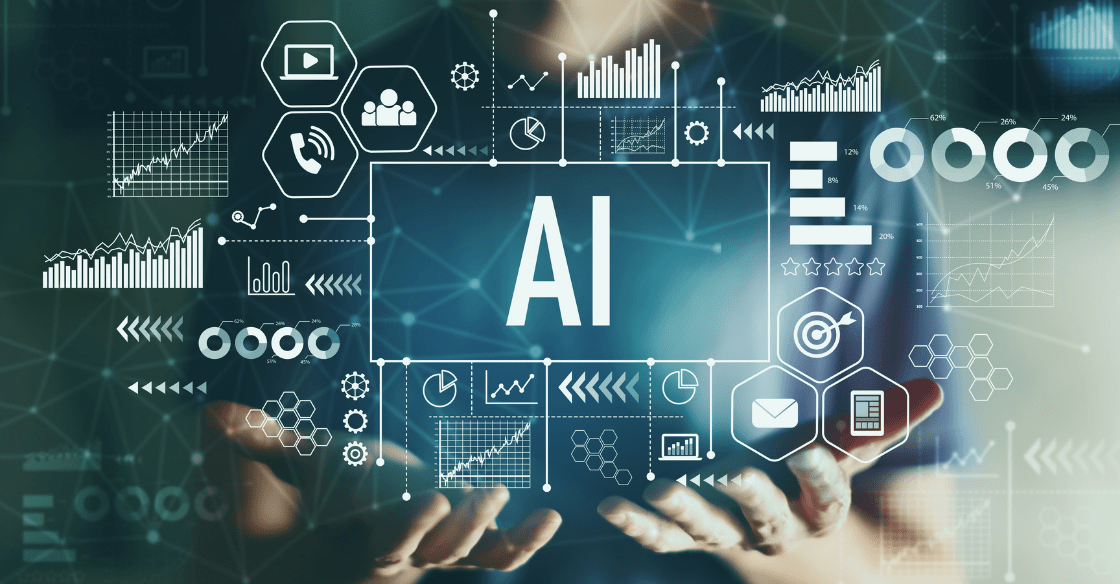 How AI Promotes Operational Agility
Companies struggling to address operational inefficiencies have found that artificial intelligence can be a viable replacement for manual processes. As technology changes, so do AI programs. Businesses are motivated to familiarize themselves with technology that solves problems.
Today's AI solutions continue to be adapted for use in unique ways. Businesses that use AI to their advantage are better equipped to handle obstacles in their workflow. Let's examine the advancements AI can make:
1. Data-Driven Decision-Making
Companies that have embraced artificial intelligence are better able to make decisions based on data. Artificial intelligence tools can test various scenarios before committing to a product or solution, making businesses more flexible in their responses to unfamiliar circumstances.
Predictive analytics from machine learning allows company employees to see trends and problem spots they may have missed otherwise. Teams will be better able to strategize responses to potential scenarios and find fresh data opportunities for significant new ideas.
A driver for business agility in 2021 is a company's ability to respond to customer interactions and concerns as they happen. AI will improve those interactions' timeliness and use collected customer data to drive future, more marketable decisions.
2. Improved Connections
Processes propped up by artificial intelligence allow for work company-wide to be more collaborative. AI can prevent teams that are working independently from missing steps due to the Silo Effect.
AI allows businesses to answer essential questions, like "how do we improve our workflow?" The solution can be something as simple as scheduling tools that make planning easier. 
Also, artificial intelligence in business can enhance your plan for future growth by identifying gaps in its operational agility.
3. A Focus on Fresh Skill Sets
The future of work doesn't have to mean that machine learning replaces the work of employees. It does mean that those already on staff will benefit significantly from additional professional development while using new tools to improve company-wide processes.
Companies likely won't be moving backward once they add AI tools to their business management. So, the task will be preparing businesses for the transition promoting AI as an efficient tool that molds business needs.
Artificial intelligence allows room for more time spent on creativity, innovation, and collaboration when used appropriately. Automation enables focus on long-term growth rather than daily tasks or formerly paper-based processes.
Teaching employees to use tools that improve efficiency and enable free thinking allows businesses to look toward the future.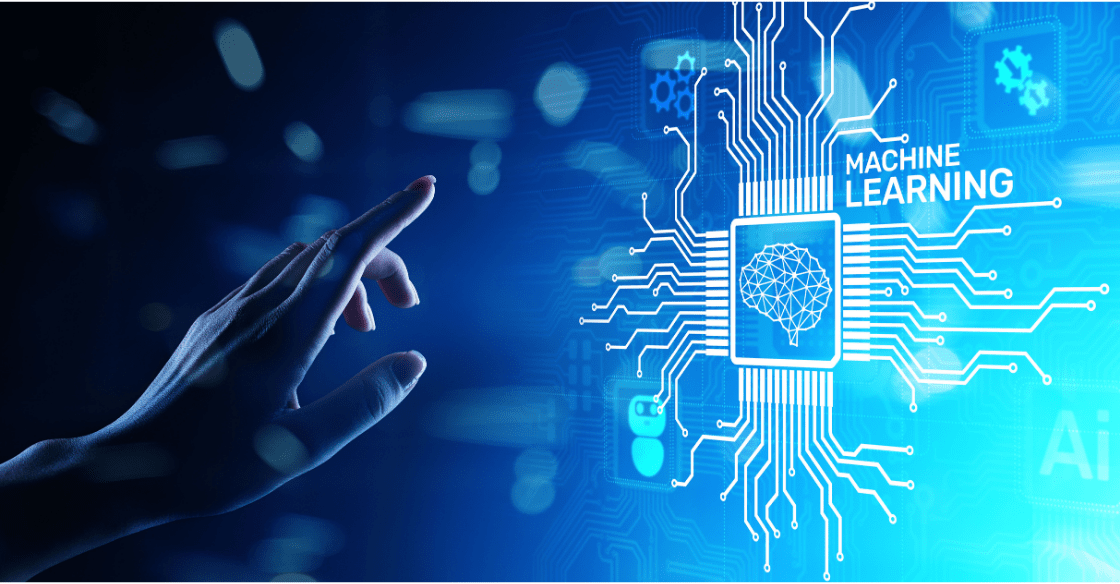 4. Continuous Improvement
As machine learning tools improve, businesses will become more comfortable and confident with implementing AI to improve business processes and operational agility.
Confidence in AI leads to trust in the marketplace, as well. Consumers want to see businesses on constant responsiveness and improvement paths. This adaptability translates to a better experience for those consumers.
Happier customers and confidence in a business's operations translate to higher profits overall, improving its bottom line. 
How to Implement AI in Your Business
Implementing artificial intelligence at a business from the ground up is not a simple undertaking.
Fortunately, businesses can use outside support to integrate AI solutions company-wide and train staff on machine learning and digital tools.
At Trinity, we have the expertise to help you implement digital improvements efficiently and in a way that makes sense for your company. Our forward-thinking team works with companies to identify obstacles to growth and develop the tools you need to remain competitive.
Contact us today to discuss improvements to your business process and operational agility. Our Quickbase applications simplify obstacles and modernize your workflow.