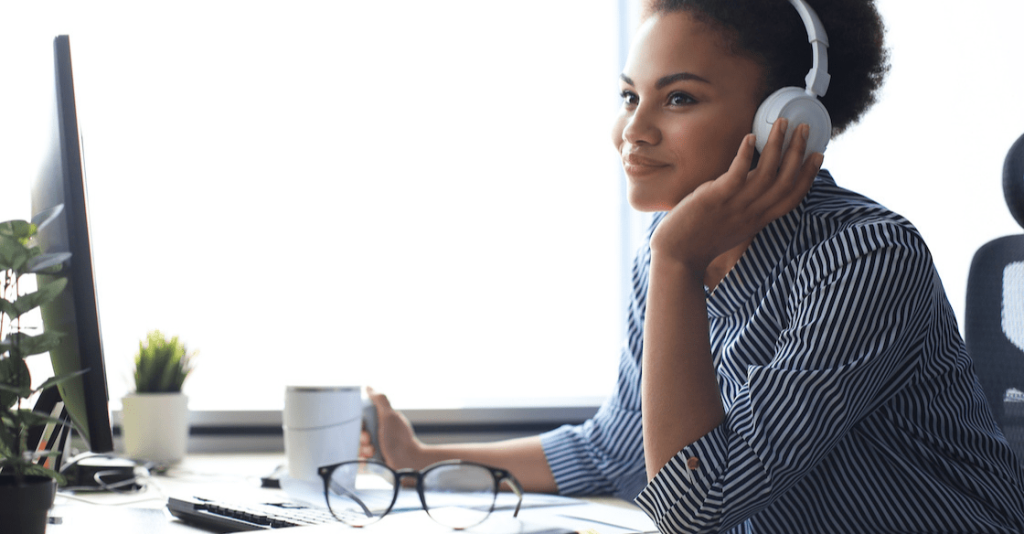 Want to Increase Your Productivity? Don't Miss These 10 Business Podcasts
If you're looking for creative ways to improve workflow and productivity at your business, or on a more personal level as a business leader, consider looking to outside sources to give you some fresh ideas. Business podcasts have become notable tools for learning. The only problem is the number of options out there, with thousands of podcasts on the scene promising everything under the sun.
The Best Business Podcasts
Some business podcasts are certainly better than others. Luckily for you, we've put together a list of 10 business podcasts you won't want to miss if your goal is to increase productivity. We know you're all about maximizing efficiency, after all.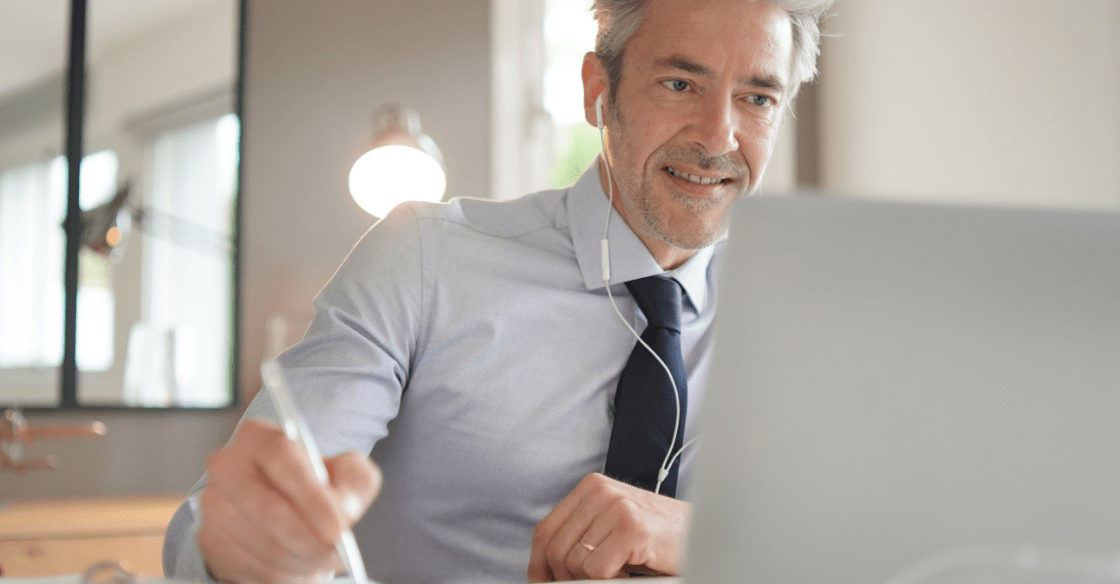 The Tim Ferriss Show
It wouldn't be a list of best business podcasts without mentioning The Tim Ferriss Show, typically ranked at the top of most-listened-to offerings in the genre of business podcasts across platforms and a favorite resource among industry leaders. Host Tim Ferriss talks to successful business owners, entrepreneurs, and frequent celebrity guests about routines in both their personal and work lives that have led to a high level of productivity and success. 
Rise and Grind
Host and high-profile entrepreneur Daymond John came to the world of podcasts on the heels of a prominent role on ABC's Shark Tank and a book by the same name. With guest interviews on topics around increasing productivity and why it's important to identify goals for our business and opportunities for success, Rise and Grind is one of the best podcasts for business owners out there, particularly those who have found themselves in a bit of a business rut.
HBR IdeaCast
Those looking for podcasts that are all business will enjoy HBR IdeaCast from the Harvard Business Review. Weekly installments explore productivity and business management strategies employed by successful companies around the world. Guests have included an impressive list of CEOs and political figures offering insights in a just-the-facts manner for listeners looking for actionable strategies. 
Masters of Scale
Entrepreneurs looking to grow a startup business will want to listen to Masters of Scale. Hosted by Reid Hoffman, the co-founder of LinkedIn, the podcast examines strategies other startups have used to not only increase revenue but create successful brands. Topics dive into all aspects of business management, from pivoting business plans in order to adapt to changing markets, a sign of business agility, to surviving times of uncertainty. 
Getting Things Done
Popular with listeners looking to boost productivity on a personal level and at the workplace, Getting Things Done uses common barriers to efficiency to offer solutions to, put simply, get things done. Solutions offered by host David Allen, author of the book by the same name, are particularly useful after identifying inefficiencies that get in the way of a higher level of productivity in the workplace.
Entrepreneurs on Fire
Often listed as one of the best podcasts for business owners, Entrepreneurs on Fire is here to inspire you to come up with actionable steps to meet those business goals. Host John Lee Dumas uses interviews with successful entrepreneurs to gather insights into what it takes to be successful in the world of business today. Tips have included ways to boost your own productivity as a business leader, the importance of individualized goal-setting, and why a good team is invaluable.
Back to Work
If you're looking for a business podcast that's a bit less dry, you should try the Back to Work podcast. On top of in-depth discussions around productivity, choosing the right tools to improve efficiency in workplaces, and what's on the horizon in the world of business software, humorous asides keep listeners interested in what hosts Merlin Mann and Dan Benjamin will come up with next.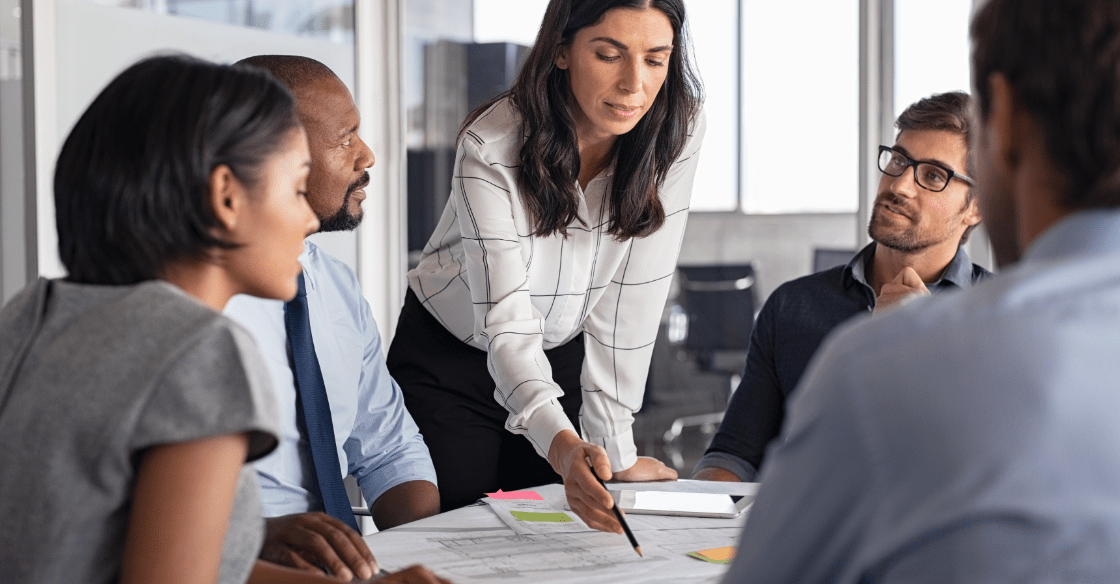 The Productivityist Podcast
Using interviews with business leaders and his own insights, host Mike Vardy offers up weekly tips around improving efficiency and productivity on The Productivityist Podcast. Topics include why it's important to delegate responsibilities rather than micromanage, the power of business process improvement, and improving communication as a way to increase effectiveness. 
The Action Catalyst
The Action Catalyst, a weekly podcast hosted by Dan Moore, is focused on making the most of your time to reach your business goals. Episodes often include interviews with industry leaders, and topics have included overcoming obstacles to efficiency, starting small to reach your ultimate business goals and habits of successful business leaders. The podcast's title fits its aim to act as a catalyst for you to attack any obstacles to your goals head-on. 
Workforce Health Engagement
If you're looking for ways to boost employee engagement, productivity, and company-wide morale, consider the Workforce Health Engagement podcast. Host Jesse Lahey talks to industry experts on topics that have included avoiding workplace burnout, boosting employee motivation, and protecting employees' health as a way to build an environment of showing employees you care about more than their output.
Channel the Inspiration from Your Favorite Business Podcast
Now that you have some fresh ideas to increase productivity at your business, or at least avenues for learning how to do so, consider tackling those action items with some support from Trinity. From software solutions to increase productivity to improved business processes, we have the skills and tools you need to craft a customized approach.