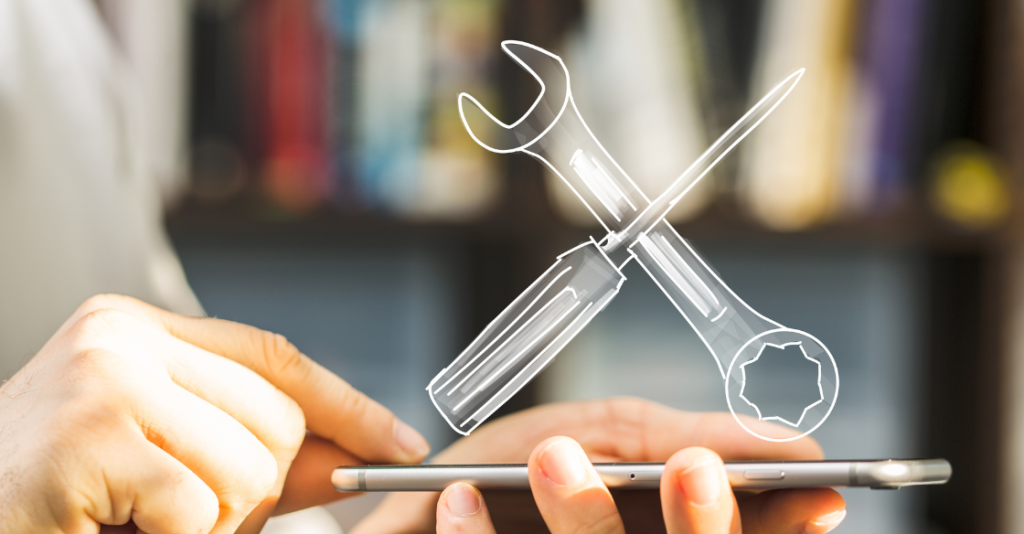 5 Reasons to Re-Evaluate Your Business Tools in 2022
The applications and systems utilized by companies to maintain operational agility have a profound impact on their overall business strategies. Businesses that want to get the most out of their software and hardware infrastructure should do continuous evaluations to upgrade and improve their capabilities.
Getting more done with less effort means investing in the right systems and strategies. With the right management tools, businesses can maintain their competitive advantages by saving time, money, and resources.
How Can the Right Tools Improve Business?
Productivity is vital for business success. This requirement means having tools and software that can increase efficiency.
Data analytics, reporting, and project collaboration can all be simplified by defining problems and deploying custom solutions. No matter the industry, organizations can reap the benefits of custom-made applications. The best business tools will inspire an organization's innovation, growth, and resilience.
Better Innovation
Users can unleash their creativity significantly when they can do things they usually couldn't. Companies that want to improve performance on all levels should consider how their digital technologies enable their workforce to continuously adapt and find unique solutions to ongoing problems. 
A barcode scanning system, for instance, will improve supply chains with asset and inventory management.
Business tools should promote innovation by giving users what they need to look forward to the future. By focusing on their workforce and fostering creativity, businesses will have all they need to improve their services and customer experiences.
Faster Growth
Because businesses have to compete, the right tools will inevitably make or break their capacity for growth. Organizations that can't adopt better strategies and improved efficiencies will quickly be left behind and unable to keep up with their competition. With the right tools, growing your business is more seamless.
Business tools offer organizations a way to radically transform their business processes with little overhead and time constraints. Investing in exemplary architecture will improve growth targets without risking core operations. This approach allows businesses to maintain a competitive advantage no matter what industry they're in.
Greater Resilience
Continuous delivery of products and services is essential to any successful business strategy. Companies are better equipped to deal with long-term problems when they can maintain operations regardless of circumstances.
Empowering employees with workflows that support their daily activities will make them more productive and happier with their positions. These employees will also make fewer mistakes, leading to a more resilient environment. Quickbase outlines these themes in their whitepaper on empowering digital transformation in business.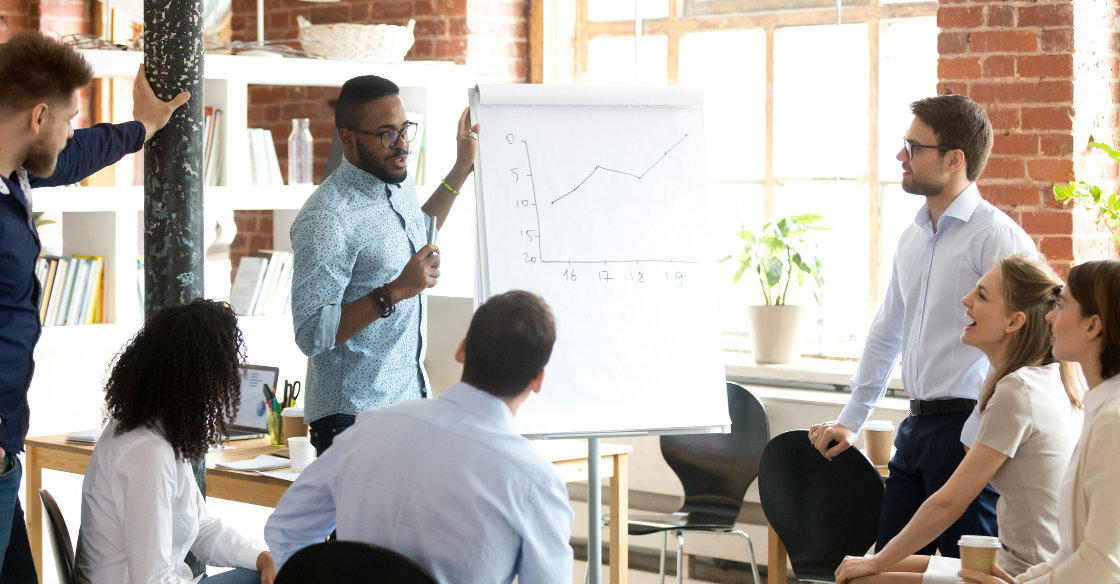 What Re-evaluating Your Business Tools Can Accomplish
Although many powerful applications are available to companies, these applications may not be the most efficient options available. Custom-built business tools have a great deal of potential. However, a few barriers keep organizations from taking full advantage of these strengths. 
With around 44% of businesses currently offering services to non-IT-related clients, and the rest likely to soon follow, leaders need to understand the power custom business tools provide.
1. Powerful Transformations
Within most companies, there is a separation between different human assets. Employees, managers, and partners are often given conflicting information, funding, and knowledge. This siloed approach creates a huge barrier to success for many organizations.
Nearly half of businesses see the importance of improving their interactions with digital tools and software. Fewer silos mean better collaboration and unique solutions to ongoing problems.
This strategy makes it easier for businesses to see and respond to potential risks. A better relationship between companies and IT creates powerful opportunities for transformation.
2. Practical Automation
While most daily operations are still manual, automation can benefit many tasks. This tactic leads to reduced lead times, increased output, and improved return on investment.
With automation, you can dramatically improve efficiencies alongside employee engagement and satisfaction. A cloud-based appointment scheduler, for example, allows users to easily create, share, and edit schedules in a single unified location. Your staff can do the same with file sharing.
Only 8% of companies have fully automated their workflows. Businesses that take the necessary steps will have a competitive advantage. Organizations can mitigate waste and reduce potential errors by augmenting productivity with automation. This approach leads to a more competitive workforce.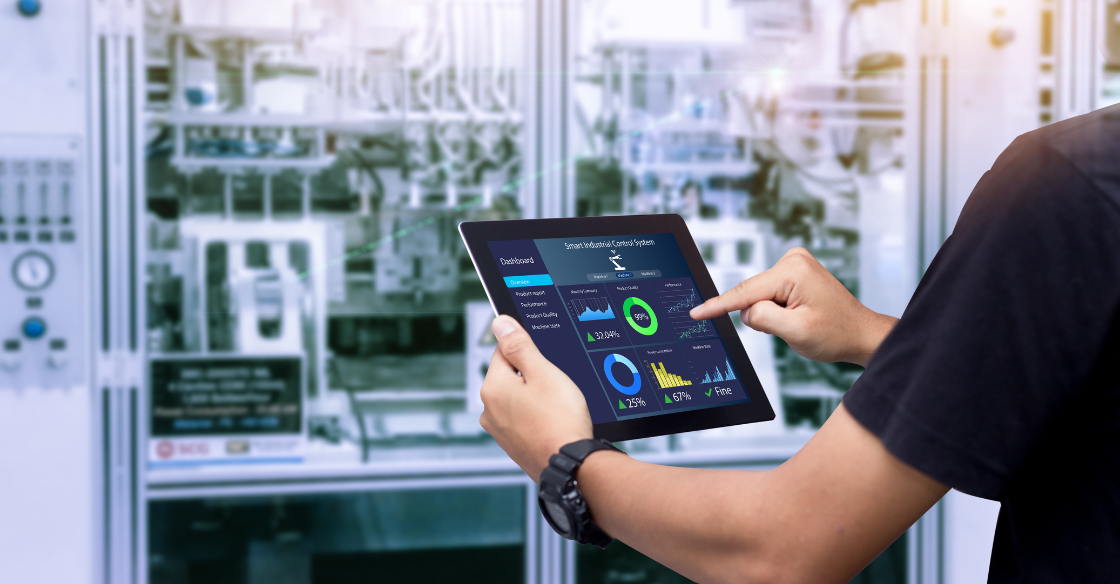 3. Accessible Solutions
Most businesses are still held back by a lack of available applications and technologies that enable them to do their jobs quickly and effectively. Companies need to understand that they play a role in developing their IT assets.
For perspective, not even half of IT professionals believe that non-IT users are effective in deploying strong solutions. Few thought that users had all they needed to complete their tasks successfully. 
With custom business tools, organizations can create specialized solutions that give employees everything they need to do their jobs.
4. Modern Solutions
As companies build their IT infrastructures and business tools, they often deal with unforeseen or unexpected circumstances.
This blindness often results in an IT ecosystem filled with outdated and inefficient architecture. Companies that want to maintain their capacity to offer service should consider how their legacy business tools hold them back.
In 32% of the cases surveyed by Harvard Business Review, legacy systems and software was an obstacle to success. This result suggests that there is still room for growth when building new solutions that integrate with existing IT infrastructure. 
Re-evaluating business tools gives organizations an idea of which systems still have value and can be improved.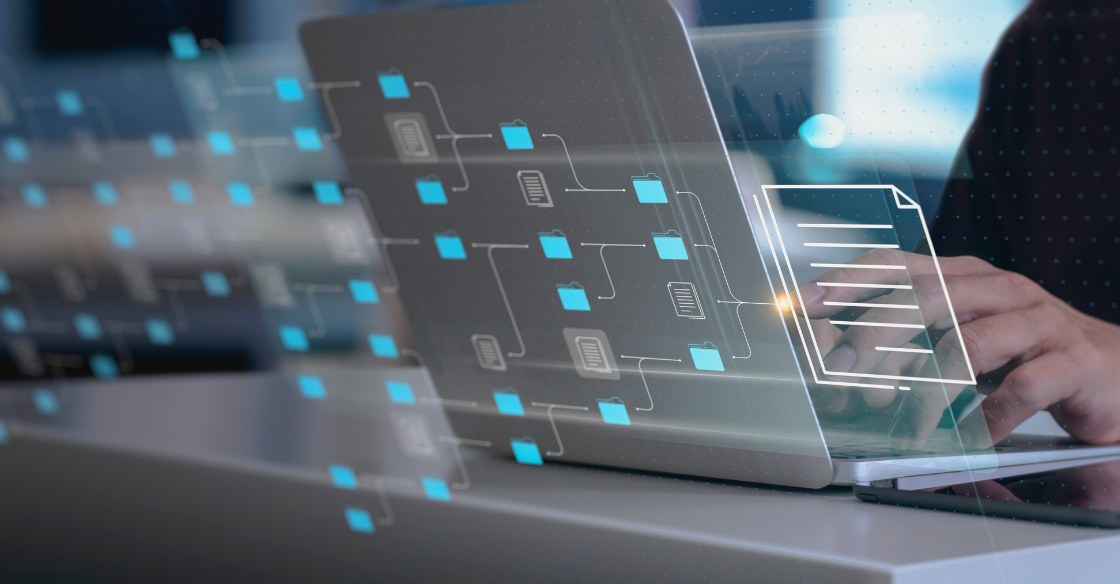 5. Managed Progress
Progress means improved finances, loyal customers, and greater competitiveness for businesses. The wrong tools can make it challenging to make positive advances in these areas.
While many businesses have yet to make the transition, organizations are becoming aware of the need to re-evaluate their business tools for defining and assessing their stated goals over time.
Getting organized and taking action should be a core function of modern business tools. However, prebuilt solutions often lack essential functionality or have too many features for everyday users.
Some 67% of businesses and IT workers believe that they have what they need to create their own custom app solutions. By re-evaluating their business tools, organizations can determine which features are essential so they can invest in their long-term vision.
Although it's important to re-evaluate your business tools, many decision-makers and leaders may not have the expertise to decide which solutions are right for them. With Trinity, you'll have access to a Quickbase Elite Partner who understands the ins and outs of custom app development.
Trinity Knows How to Leverage Business Tools for Success
Not sure where to start re-evaluating your business tools? Find an expert who knows how to deal with outdated systems and processes.
At Trinity, we specialize in application development for businesses that need web or mobile platforms. Our integrated approach will ensure your current systems can still be used, allowing you to focus on your growth targets.
The purpose of digital transformation is to simplify tasks. Trinity's seamless process will result in a secure solution tailored to your needs. We design workflows based on your specific requirements, improving efficiency so you can take your business to the next level. Stop worrying about your business tools. Find out how partnering with Trinity Integrated Solutions can lead to success for your business. Contact us today!