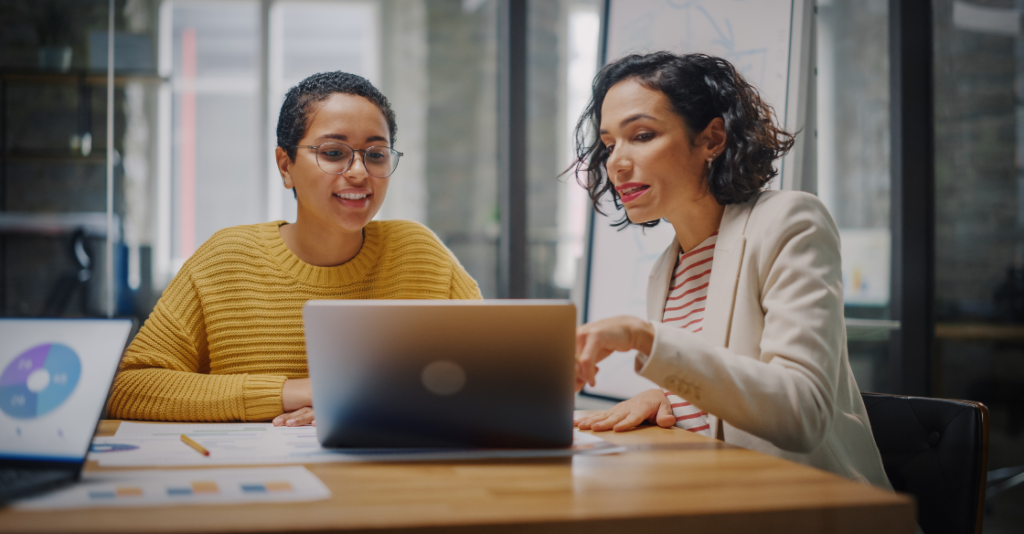 Everything to Know About Customizing Quickbase Applications
For modern businesses, the right software can simplify day-to-day operations. When functionality for monitoring workflows and productivity targets is lacking, leaders can't make informed decisions. If you're considering using Quickbase or using it already, you should know about Trinity's custom business solutions.
A custom business solution is the best option for organizations that want practical applications for their business needs.
Purpose-built software has become an essential part of modern enterprise ecosystems. Understanding the power of custom business software gives decision-makers an edge when dealing with employees, partners, and customers. Before diving into our process with Quickbase, we'll discuss the power of custom business solutions.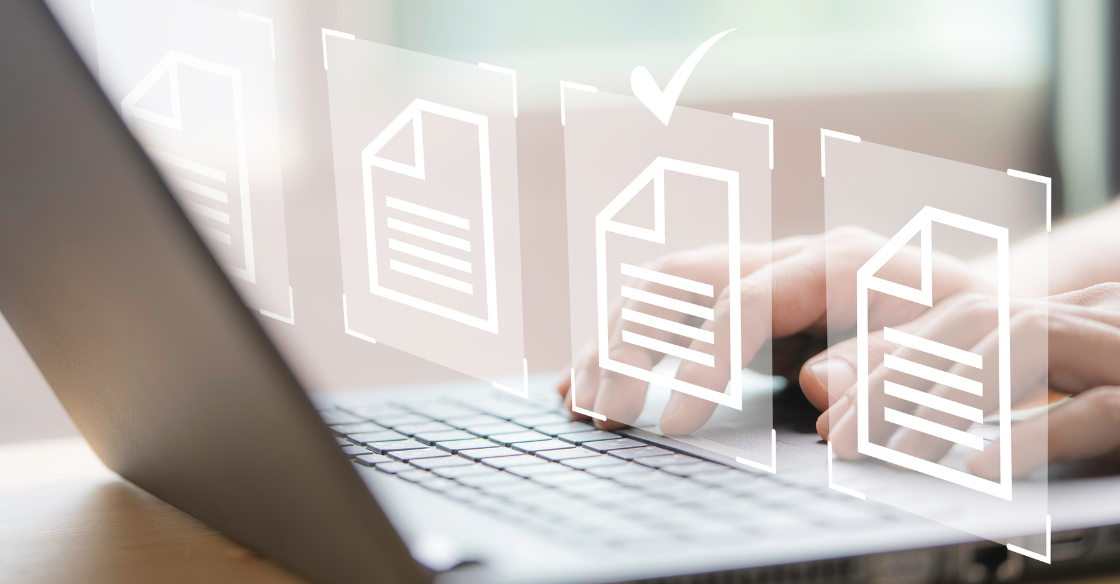 The Power of Custom Business Solutions
Although off-the-shelf software can be easier to set up and deploy, it often leaves out important options the business needs. Companies can plan, deploy, and maintain solutions for their full operational cycle with custom business solutions.
Custom solutions lead to lower costs, better management strategies, and practical application capabilities that streamline operations. The benefits of custom applications make it easy for companies to perform essential functions and maintain enterprise mobility.
Reduced Costs
When businesses have to develop their own in-house software solutions, they can potentially see a lot of resource waste and unnecessary spending. This overhead can leave them unable to invest where it matters.
With automated tools and applications, custom business solutions make planning and managing application deployments easy without the added development overhead. This approach means reduced barriers to entry for organizations that don't have extra time, money, or expertise to build their own software solutions.
Streamlined Management
Traditional application ecosystems require ongoing oversight and management to ensure tools and processes work together effectively. Employees often make mistakes when working with multiple software stacks.
Custom business software gives managers and decision-makers better control over their application ecosystems, providing a cohesive ecosystem that users can comfortably use.
With options for outside support from Trinity, businesses are assured that their operating systems are running smoothly.
Precise Solutions
Businesses often have to deal with what's available when deploying pre-built applications. This compromise can lead to wasted time and energy dealing with unnecessary features or finding options to fill a specific need.
Applications made for a specific purpose can be designed and built to a significant effect. Custom-built software can lead to precise solutions that don't limit users. With integrated tools that have been streamlined for a specific purpose, users can get right to completing their tasks.
Why Use Quickbase Applications?
Off-the-shelf software is built and delivered for a wider audience, making it less practical for organizations with specific needs. Although third-party vendors have a firm grasp of creating generalized solutions, they often lack the specialization businesses need for the best results.
In-house software is great for businesses wanting to maximize their investment return. However, many organizations lack the expertise to properly build and deploy their own solutions.
Quickbase allows organizations of all sizes to rapidly design, use, and refine their in-house apps. With its powerful no-code platform, users don't have to be specially trained to take advantage of Quickbase and all it has to offer.
Building new programming interfaces, sharing assets and ideas across departments, and maintaining project assets are simplified using Quickbase. This simplification allows users to achieve their goals and reap the benefits of rapid success.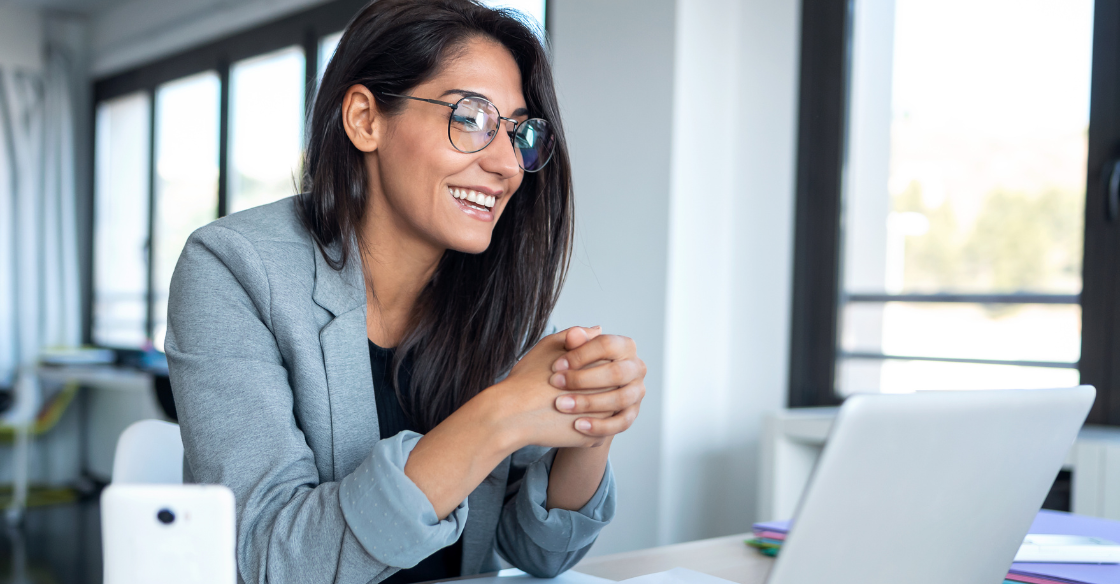 Building Better Quickbase Apps with Trinity
Custom business solutions allow users to build specialized applications that fit their unique needs. However, designing, deploying, and improving in-house software can have added costs, complexity, and time constraints.
This nexus is where Trinity Integrated Solutions comes in. With Trinity's development team, clients can access a Quickbase Elite Partner that knows everything about custom application development.
Get Help Connecting Data Assets
Managing multiple applications and getting them to share information is an essential part of app development. Businesses that rely on various applications for their operations need access to an application programming interface (API) to effectively leverage all of their data.
With Trinity, Quickbase users can easily manage available data and assets by taking advantage of the JSON RESTful APIs for sharing components, modules, and libraries across the network. This sharing makes integrating applications a breeze and reinforces the client-side utility, creating added value for businesses and consumers.
Access Real-Time Support
In-house application solutions can mean time and energy keeping up with ongoing technological changes.
Updating hardware and software can become expensive, requiring dedicated staff and tools to maintain the vital ecosystem. Businesses can be easily left behind if they can't keep up with the demands of their application infrastructure.
When using Trinity's software, businesses have access to a continuously updated application ecosystem they don't have to manage themselves. With a simplified user experience and access to tiered support services, clients can ensure they have accurate reporting and on-demand assistance.
See Faster Turn-Around Times
Although there are many benefits to an in-house custom business application solution, they can take time to build and improve over successive iterations. Businesses that are unable to effectively manage their application ecosystems can be left with wasted assets and increasing costs.
Customizing Quickbase apps with Trinity takes less time to deploy than building applications from scratch. It also helps users improve their software over time. This strategy gives businesses a solid foundation for quickly building and deploying solutions to all of their unique needs.
Get Enhanced Security Measures
Custom business applications can quickly become complicated as problems arise and must be addressed within the code. This reworking can leave vulnerabilities and other security flaws malicious criminals can use to their ends. There can also be structural problems, leading to data loss, hardware crashes, and other severe issues.
Trinity's Quickbase solutions enable business managers and security professionals by offering built-in tools for maintaining application integrity. With the Quickbase platform, users get best-in-class security standards built into every application, improving compliance and providing peace of mind.
Sometimes, businesses aren't sure if they need off-the-shelf solutions or custom business software for their situation. Trinity focuses on custom Quickbase application solutions, providing detailed advice to companies looking for the best software to meet their needs.
Boost Efficiency with Simplified Sharing Tools
For most organizations, collaboration across multiple individuals, teams, and locales is an essential part of operations. This collaboration can mean sending and receiving documents, charts, and other vital assets in multiple formats.
With the right tools in place, businesses can create open communication channels that make collaborating on projects, offering advice, and working with clients painless. With high-quality dashboards for creating, managing, and tracking key business information orders across any company distribution pipeline, Trinity allows teams to quickly solve the most challenging problems.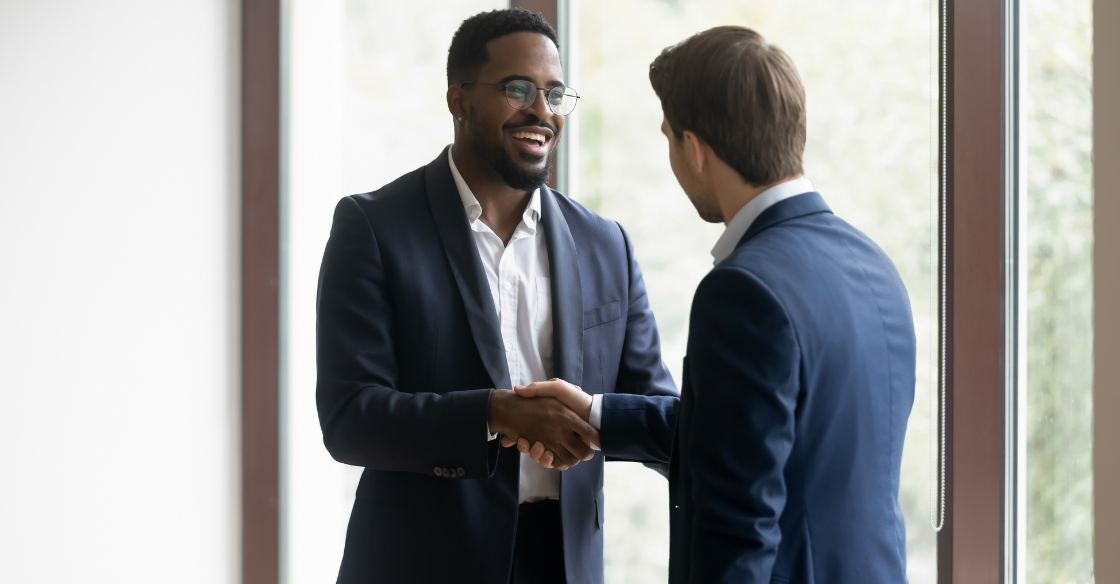 Partnering with Trinity
Working with Trinity for your custom app development increases efficiency, service, and quality. Our software solutions are simple, reliable, and easily integrated into existing ecosystems.
Trinity is the best Quickbaseapp development company for maintaining compliance and measuring performance.
If you need to secure your data, look no further than Trinity for system integrations capable of fully syncing external data with Quickbase. We work to improve your business processes so you can focus on what's important to you.
Starting with the discovery process, we offer a demonstration of what we can do for you before moving on to an in-depth review of your business. We'll then provide a project proposal outlining the steps you can take to improve your application ecosystem.
If you're considering using Quickbase for your custom application development, consider choosing Trinity first to ensure you fully utilize all of your business assets. Contact us today to see how we can help you build custom business solutions.