Meet the Full Suite of Products from Trinity Integrated Solutions
Businesses looking to improve their efficiency, improve customer engagement, and support overall growth may be overwhelmed by the options out there promising to help a company do all of those things. As business and tech innovations improve, so do your range of options.
At Trinity, the focus is on customized solutions based on a company's unique needs and stated goals. We have the products to match those needs and to help you innovate and meet your future business needs, as well.
Let's take a look at the Quick Base products offered by Trinity Integrated Solutions that will take your business to the next level, improving productivity along the way.
TrinityCalendar
The TrinityCalendar is a scheduling tool that allows users to boost efficiency in the workplace with its seamless approach to managing schedules company-wide. Businesses and employees that use the tool can coordinate schedules at a glance. That means avoiding overbookings, double bookings, and time lost due to scheduling and scheduling conflicts.
Features include drag and drop or click to create schedules, filters, and customizable views, all fully integrated with your Quick Base application.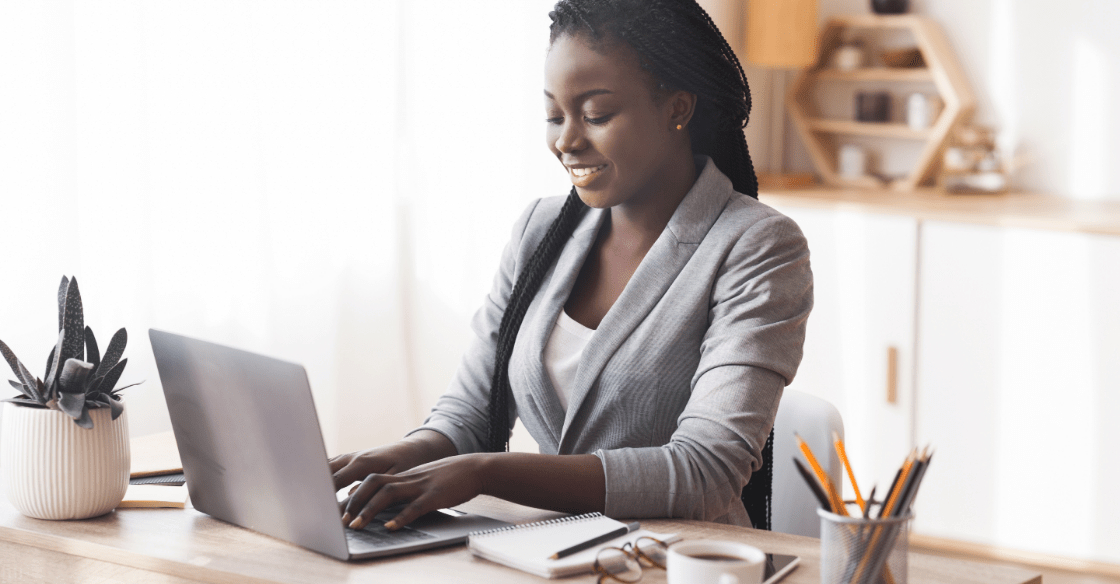 TrinityScan
Businesses looking for a mobile inventory management tool will benefit from TrinityScan, a barcode scanning system integrated with the rest of a company's Quick Base apps. Scannable barcode types include DataMatrix, QR codes, vehicle identification numbers, Code 39 and Code 128 barcodes, and more.
TrinityMobile
TrinityMobile is an important tool for businesses looking to improve productivity and access for field workers, particularly in environments where remote work is becoming the norm. The app works with Android and iOS users and allows for access to workflow processes needed by key employees. Imagine the ease of inventory management at your fingertips, for example, along with a whole host of additional applications. TrinityMobile is a major boost to workplace efficiency.
TrinitySurvey
The TrinitySurvey tool is useful for creating custom surveys, managing responses, and measuring results to allow for data-based decision-making. The tool is also capable of creating checklists, questionnaires, and audits as needed. Gather the quick, custom results you need with TrinitySurvey.
TrinitySync
Businesses struggling to integrate existing processes as they update their applications will benefit from TrinitySync. TrinitySync gives a company the ability to link Quick Base to many popular software, social media, and digital platforms, ensuring that a company is ready to innovate and prepare for the future.
TrinitySync can link Quick Base to your Dropbox/digital storage tools, customer relationship management (CRM) systems, and even your email marketing platform. If you're looking to integrate your applications, streamline your core processes to make them as efficient as they can be, and save costs along the way as you eliminate inefficiencies, consider the possibilities with TrinitySync.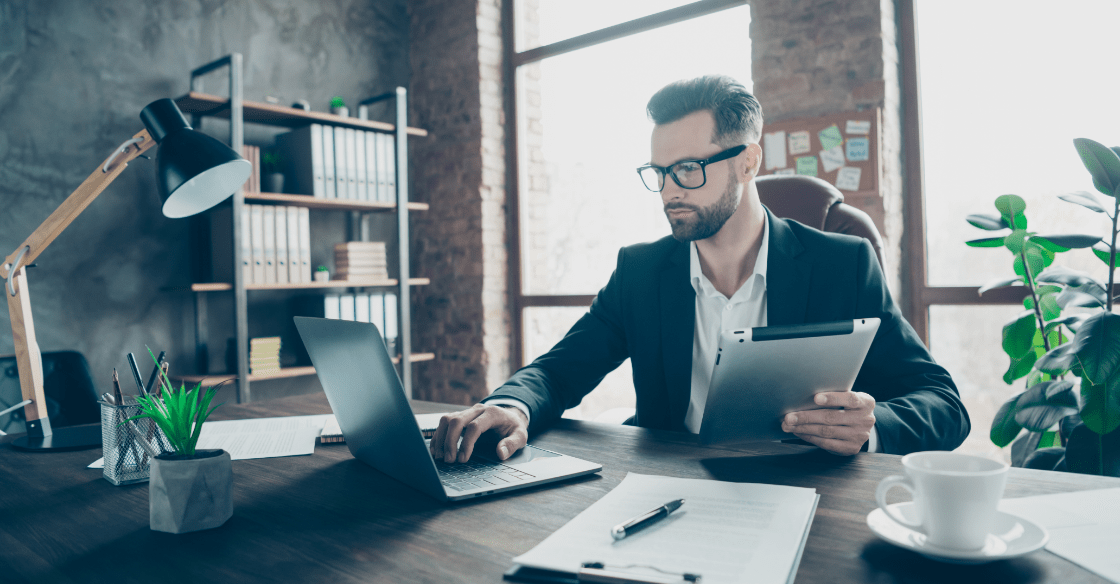 TrinityMultifileUploader
The TrinityMultifileUploader makes file management easy and efficient. Features include the ability to both upload and download multiple files at once, easily monitor the progress of file activity, and create a customized digital filing system. Manage files with ease and boost the user experience with this file management app.
TrinitySignature
The benefits of using digital signatures are numerous and include an increase in productivity and decrease in paperwork, cost-savings in terms of paper and labor supplies, and a security boost for both the company and the client. TrinitySignature makes switching to digital signatures at a company easy.
It works with web-based Quick Base applications and a custom, mobile-integrated version, making it easy to access from your laptop, tablet, or smartphone.
TrinityMaps
Companies that would benefit from mapping features that link up to existing Quick Base applications, whether that's to improve the management of mobile workflows or create a more seamless approach to routing and scheduling of orders, will like the features on TrinityMaps. Those features include geocoding, distance calculation, routing, search capabilities, and more. Users are also able to customize the app for their purposes.
Solutions Customized for Your Business
Now that you have an overview of the products that Trinity has to offer you and your business, take advantage of that knowledge, and find the customized Quick Base solution for your needs.
Trinity has been working with clients for over 22 years to improve their processes and prepare them for the future.