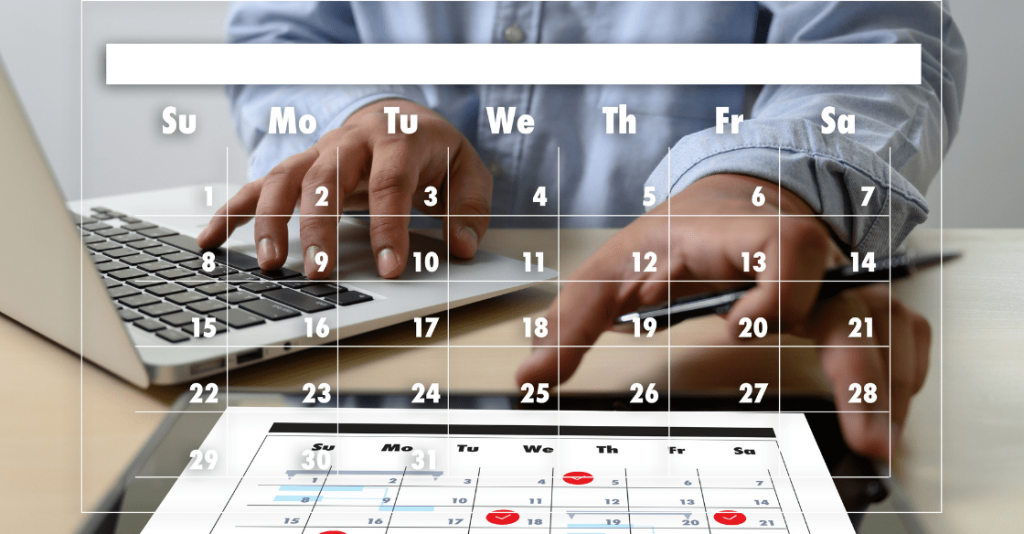 Why Your Company Needs an Appointment Scheduling Tool
It can be hard to keep up with endless emails and a hectic meeting schedule in our busy business world. We've all been there: struggling to fit a client or coworker in for a meeting when you both have full calendars.
It's funny how sometimes trying to schedule one quick meeting can turn into ten emails sent back and forth over two days.
Slightly frustrating, no?
This is why we recommend making it easy with an appointment scheduling tool. These make it easy for customers to schedule time on your calendar and vice-versa.
Appointment schedulers are organization tools that allow clients to book, reschedule, and cancel appointments on your calendar. It's much better to focus on making meetings happen as opposed to scheduling them.
During our time in business, we've developed Quickbase solutions such as TrinityAppointment, our appointment scheduling tool that makes self-scheduling automatic and easy. We designed it with a custom interface that integrates with your Quickbase application to allow for open appointments and input from your customers.
Our app prevents any double booking and gives you the freedom to block off times that you're not available. For instance, if a team member needs to take a vacation, they can block days or specific periods. This is so people can't book times that you or employees are unavailable. TrinityAppointment syncs up with your team calendars to ensure that your business appointments will correspond across all departments within your organization.
Making Appointment Scheduling Easy
Take a look at the screengrabs below: it shows how simple TrinityAppointment's appointment scheduling interface is to use. And that's how it should be! You can specify the importance and type of project while selecting a timeslot. Any appointment scheduling tool should not be more complicated than this. Select an image to review the process steps:
TrinityAppointment allows you to schedule meetings in an efficient manner: which means no more back-and-forth! Customers can select times with you based on your availability. Straightforward and no-nonsense so that you can focus on business. While the above is appointment-centric, clients have already enabled the same customer self-scheduling of home visits such as estimates or installation work. One customer enabled the ability for clients to self-schedule income tax support and was able to increase the efficiency of the process by ten times.
What's most interesting about the TrinityAppointment Quickbase application? It's customizable features. Let's check them out:
Custom Scheduling:

Set up your workflows and customized pre-qualifying questions. For example, you can specify the importance, subject, and location while scheduling the message.

Simple Interface:

Your stakeholders can easily select from available appointments on a calendar. They will see when you already have meetings and when you are open.

Data Capture:

You have the option to collect customer information during the scheduling process. It's solid when you need specific information for potential clients and leads.
Straightforward Appointment Setting:

View and manage appointments in your Quickbase app. You can access this on computer and mobile while connecting to your other Quickbase applications.

Flexibility:

You can enable multi-location scheduling for your

appointment scheduling tool so

other members of your team, clients, or external stakeholders can collaborate.

Appointment scheduling is a vital asset for any type of business. We've noted that industries across the map are benefiting from the TrinityAppointment app. Quickbase tools work well for SaaS companies, contractors, medical organizations, non-profits, call centers, shipping, retail, office spaces, education, and beyond.
Any industry can benefit from opening their schedule only to the days and times that work for them. When their connection selects a meeting slot: the meeting is confirmed for both parties.
Any meeting scheduled will never experience calendar conflicts. Also, meeting reminders are sent automatically with the option for easy rescheduling if needed. All of this means that scheduling hassles are instantly eliminated. Meeting cancellations also decrease because people can quickly reschedule with the appointment scheduling tool.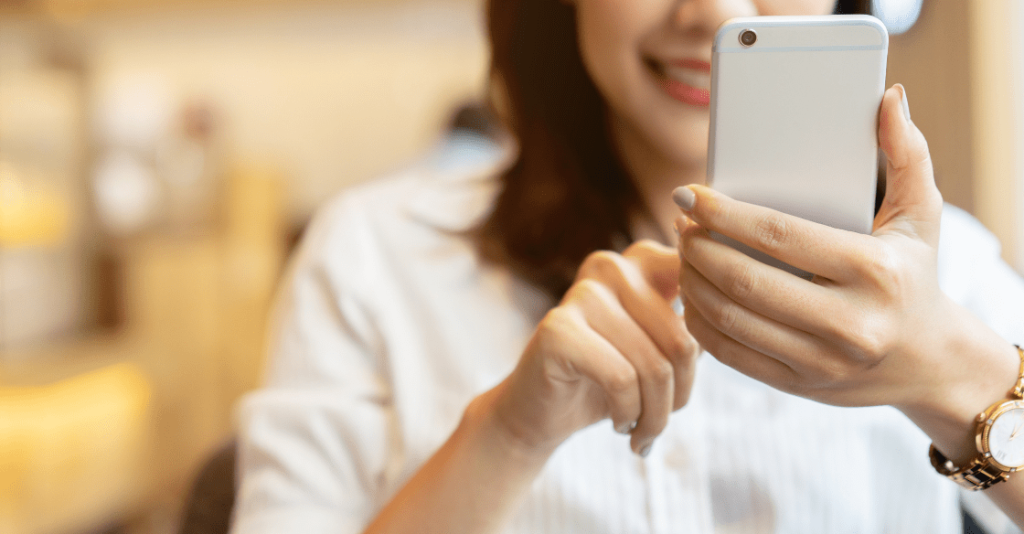 Custom Designed Applications to Make Business Easy
Trinity uses Quickbase to design software solutions to provide practical solutions to everyday business process problems. Our Quickbase application development process is perfect for businesses who want the precise specifications of a custom app with the compatibility of an off-the-shelf solution.
As you may know, Quickbase is a low-code platform that offers real-time insights and automation across applications. This means customizable and responsive in-house business applications that meet your specific workplace needs. You can include a range of features from workflow automation, to digital transformation, to data tracking and beyond.
The Quickbase customizable application platform is ideal for business use cases such as personalized charts and reports, workflow and process automation, appointment scheduling tools, and forms.
We have a streamlined Quickbase app development process. We define requirements while understanding your business processes to create a perfect bespoke product. Is there a better way to use cloud applications?
At Trinity, we take the time to understand your existing workflows and business processes for ongoing support around app development and potential improvements moving forward. Quickbase is perfect for this without requiring traditional professional application development resources. We help our customers to accelerate business transformation via building, deploying, and customizing cutting-edge cloud applications. We do this without requiring traditional professional application development resources.
Contact Trinity for Appointment Scheduling Solutions
Do you want to try out the perfect appointment scheduling tool or create the ideal customized business applications? We're here to help you make your company more efficient than ever.
Learn more about TrinityAppointment, and feel free to inquire about how we can make the perfect appointment scheduling tool for your organization. It's a pleasure to help clients and companies across the world boost their business with newfound efficiency!